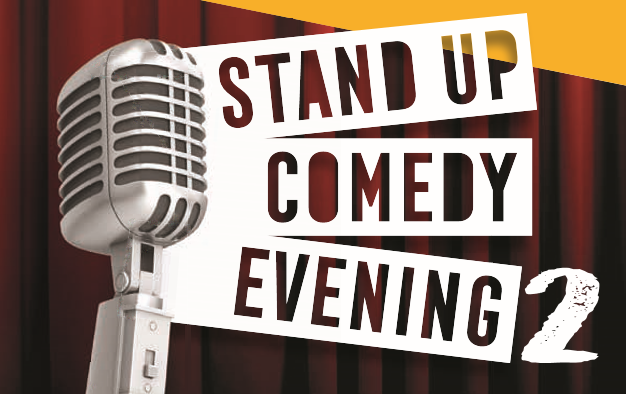 Please join us for our annual comedy fundraising event
We've again secured excellent comedians all with TV credits and we're delighted that the 540 seat Bloomsbury Theatre has waived the venue hire costs. The event is on Saturday night 8 February, 8.00-10.15. Please click the image above for more information and to book tickets.
About Donnie's Fund
Our son Donnie was born with a life limiting condition and lived for just 142 days. He spent his life in the neonatal intensive care unit at University College Hospital where he had fantastic care. With the support of the unit, Donnie wasn't just kept alive but lived – you can learn more about this by reading Donnie's Story.
We created Donnie's Fund to:
Make life easier for families in the neonatal unit at UCH, who often need to travel long distances and juggle the needs of other family members
Help families on the unit include their babies in their family's life
Further dialogue on medical ethics
We launched in Autumn 2017 with modest ambitions: a target of raising £25,560, representing £180 for every day of Donnie's life. Thanks to the generosity of our donors and fundraisers, we met and exceeded our target in just a few months and began work on our projects to improve life for families.
We are now looking to fundraise on an annual basis to fund our ongoing work.
You can help us achieve this aim.